Size guide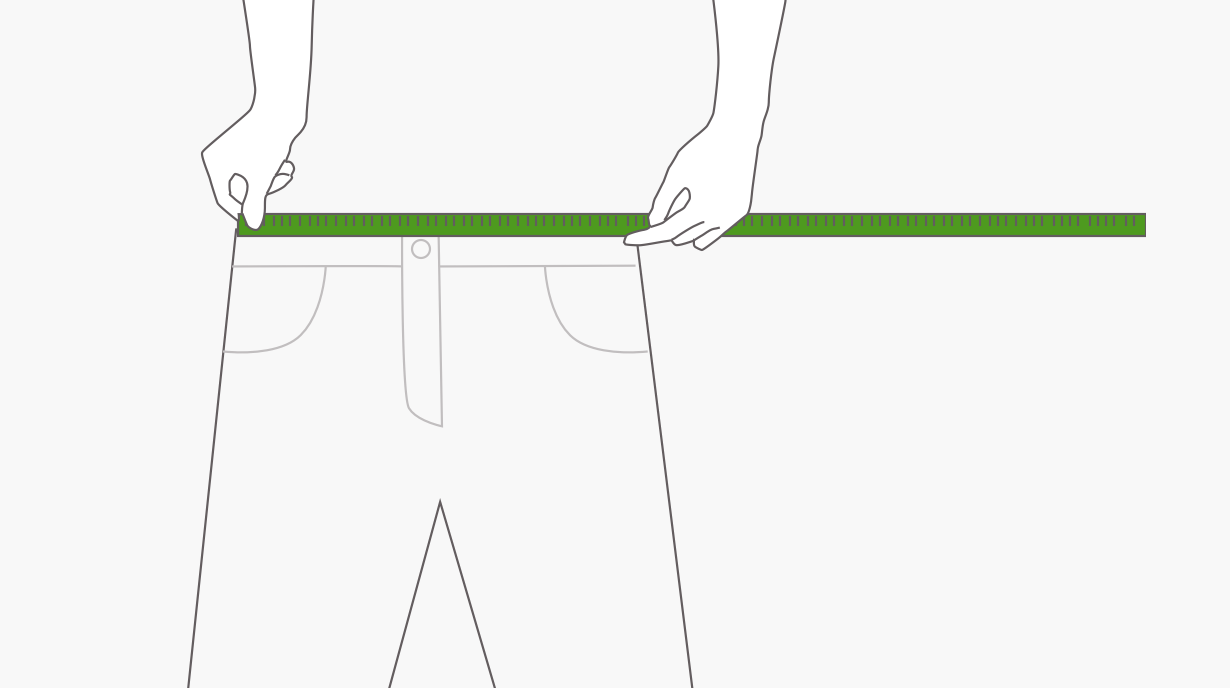 1. Measure the waistband
To do so, please close the top button and lay the trousers flat on a table. Use measuring tape or a yardstick to measure from the left inside edge to the right inside edge of the waistband. The waistband should be on a slight tension while you measure it. Please multiply by 2 to get the correct result to define your size. Do you want to measure your belt size and length correctly? You can find out here how to correctly determine your own belt size.
2. Measure inside leg length
The second step is to measure the inseam leg length, therefore please lay down the trousers on a table/flat underground. Then fold the top leg of the trousers back in order to measure the inside seam of the trouser leg. Now measure the entire seam from the crotch to the end of the trouser leg.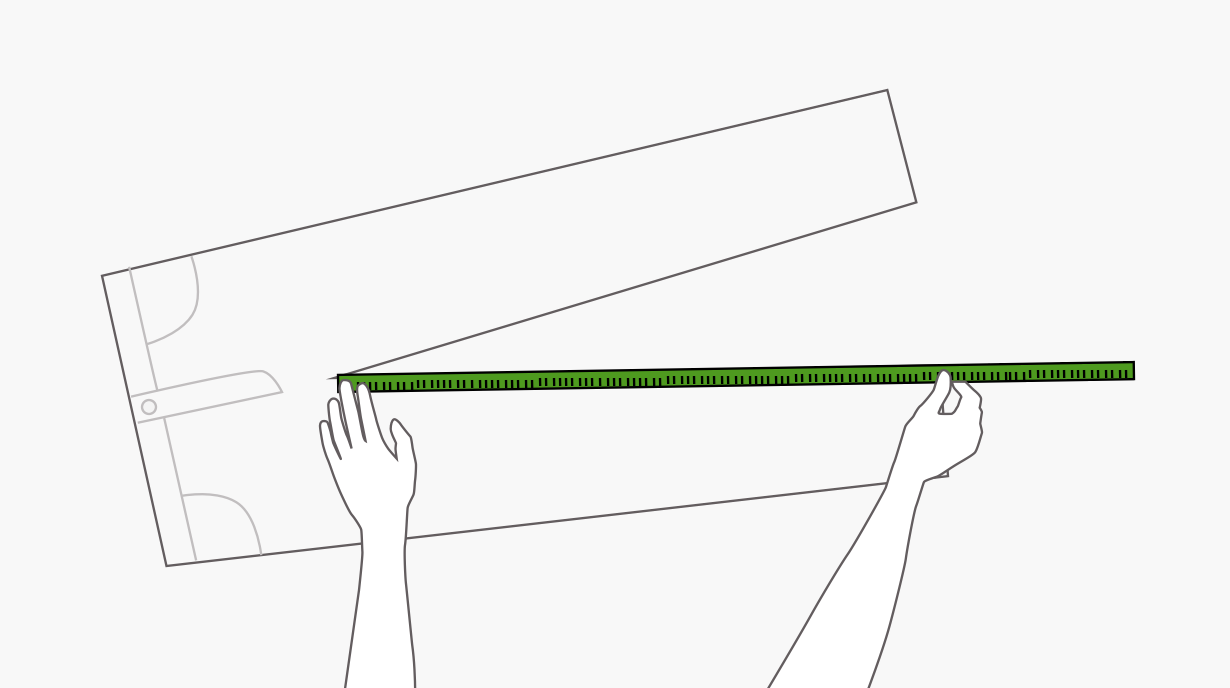 3. Please enter your measures here
4. Wir empfehlen Ihnen folgende Größen: